Welcome to the ProTrak User Community Support Forum . The forum is designed around the chapters in The Manual. Please post your questions in the appropriate subforums. You may "Subscribe" to topics and reply by email.
A
A
A



Topic RSS


Using ProTrak For A Little Something Different
March 10, 2016
1:06 am

ENR3005
Forum Posts: 2
Member Since:
July 5, 2015

Offline
Good evening All,
Thought I would introduce myself to this forum as I have setup ProTrak for something a little different than everyone else for which I will explain shortly. I got involved with the hobby when my father and I built our first layout around the time I was five some 34 years ago. I have mostly modeled in HO with some experimenting in N Scale, with several small freelanced small layouts based upon my favorite prototype, CP Rail's Esquimalt & Nanaimo Railway on Vancouver Island. My layout building efforts have been limited in recent years due to several house moves, having to accommodate in-laws for significant periods and the raising of two young children in the most expensive to live city in Canada which makes room for a layout difficult and expensive.
As a result of space issues I was not content on having to give up on the hobby and started looking at railway simulation software such as MSTS (Microsoft Train Simulator) as an alternative, otherwise unofficially known as V Scale within the Model Railroading realm. When I first started tinkering in V Scale the software was primitive with computer crashes occurring and the graphics were just god awful. I however continued to tinker with it for several years given that the software was very open ended and I thought I could modify it to suit my needs. Over time my skills developed to the point that I began to understand how to build my own prototype route, engines, rolling stock, structures and equipment from years of scale drawings I had collected. In a sense I am a model railroader just on a larger scale (a curse sometimes) as I can model every single mile of a prototype to full scale within the program complete with accurate physics and sound. You can also animate the world with, people, barking dogs, aircraft and vehicle traffic. Over the years, many of the prototype railways started looking at some of the simulation programs as a training tool which I was briefly involved with as a consultant which allowed me to gain some insight into how to make the programs more realistic. Since that time I have now moved on to Train Simulator 2016 which was originally known as Railworks, having run into issues with MSTS running on computers with Windows 7, 8.1 or 10. I am in a sense starting a new layout having to learn a new program which I have now heavily modified to suit my needs much like MSTS. Both programs however lack in the operations department which is why I acquired ProTrak.
Over the last year I chose to take a new direction in the hobby and do a freelance project rather than a prototype project like the 200 mile Esquimalt & Nanaimo Railway I did in MSTS. Route building can take years like a real layout, and I spent almost 10 years building a railroad which I hoped would look and function like the prototype only to scrap it in the end because the software had become so ancient. This time I decided on a smaller project given that I need to devote a significant amount of time to family at this stage of my life and I wanted to focus on operating and enjoying my virtual layout. The track is in place and 20 or so miles of scenery out of the 100 miles of my route is complete. In the last year I have focused on the operations part of our hobby tired of building and rarely running a train and have likely worked with ProTrak more than the simulator itself getting the railroad to run the way I want which is somewhat complicated by a Ferry operating between two main yards and is the life line for the route. It took me months to get it working the way I wanted with proper interchanges of traffic. Over the coming months, I will explain how I have adapted ProTrak which really isn't much different then setting up a conventional layout, just many more cars. I suspect there or a few on here that are familiar with the programs I mentioned or may even own them too.
Have a good evening,
Chris 
September 17, 2017
2:46 pm

Sigma8510
Forum Posts: 18
Member Since:
September 12, 2017

Offline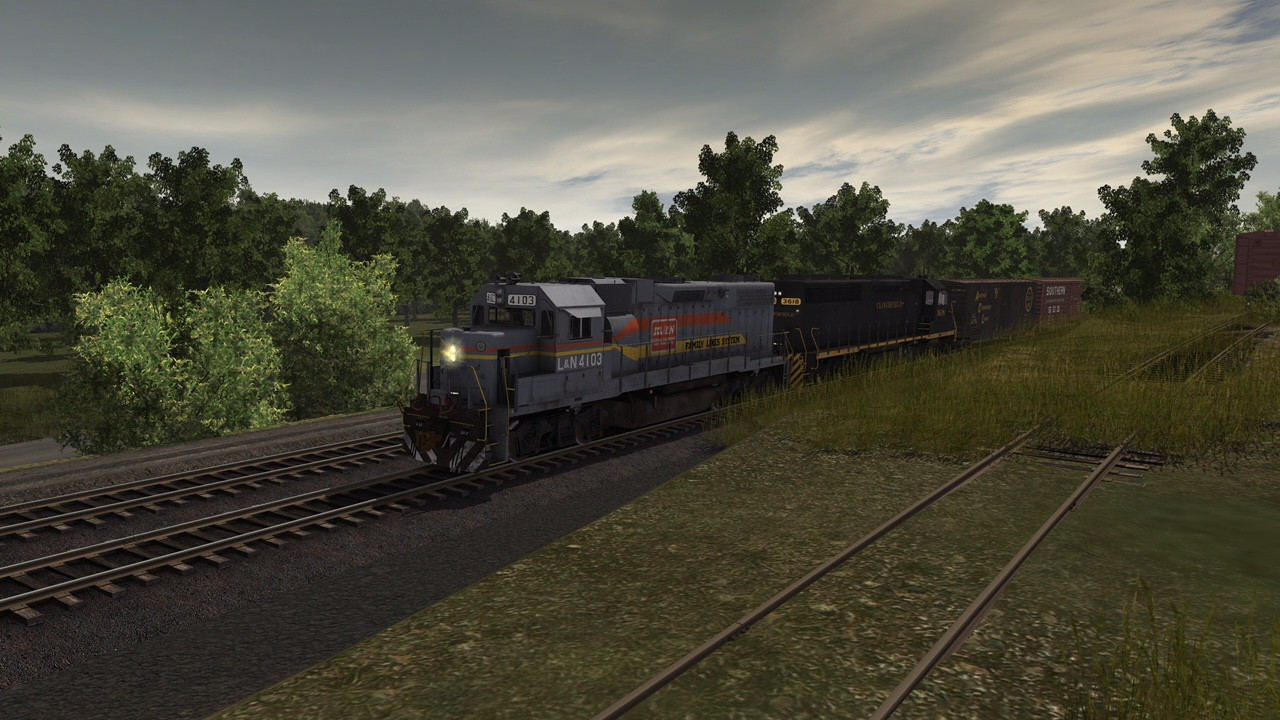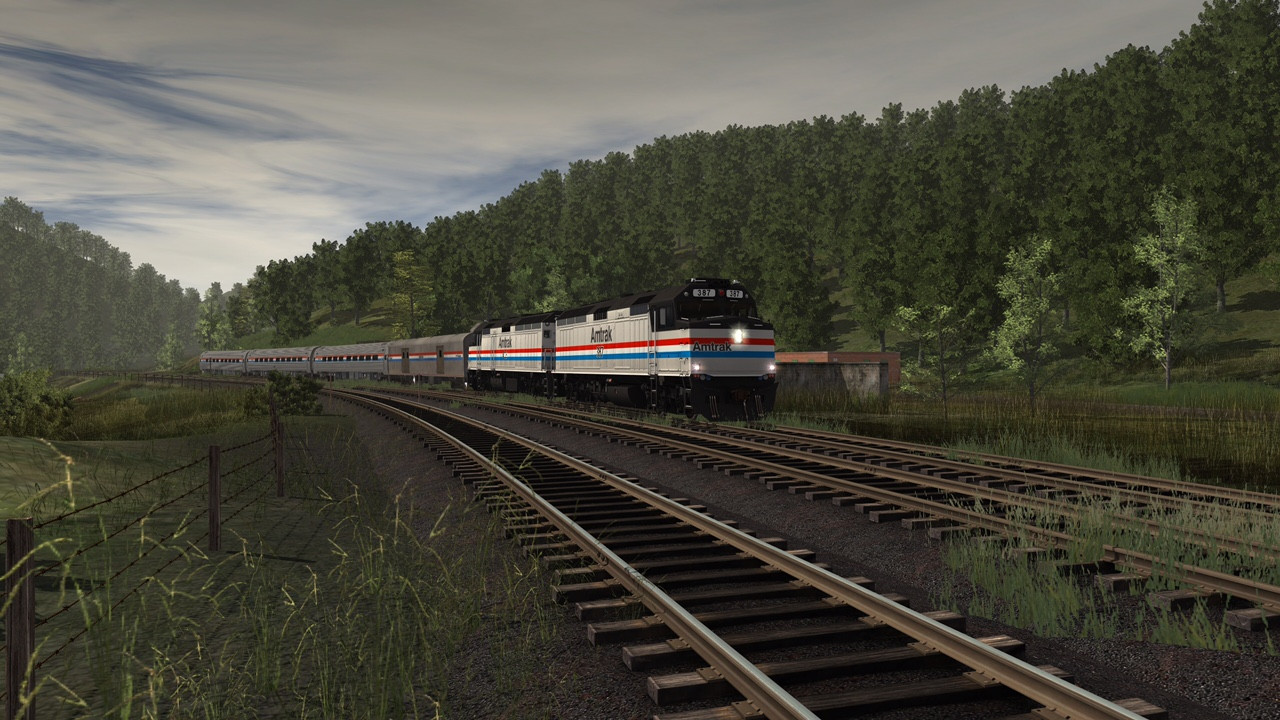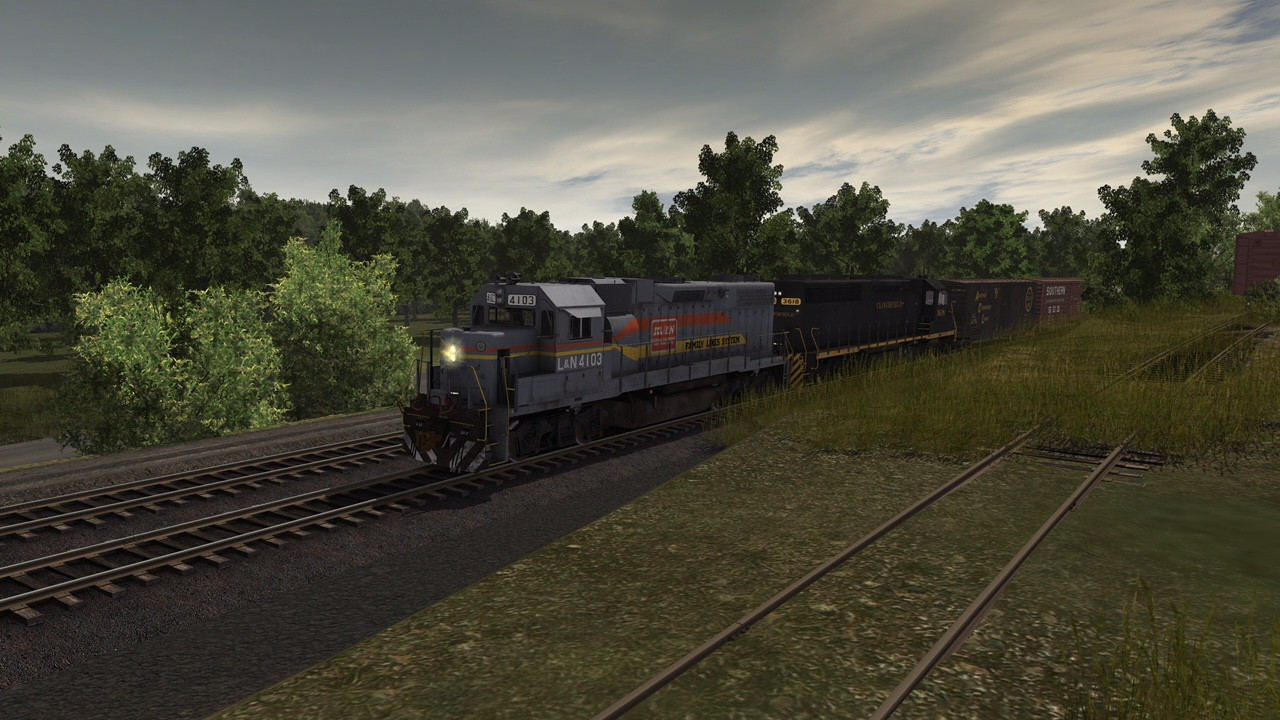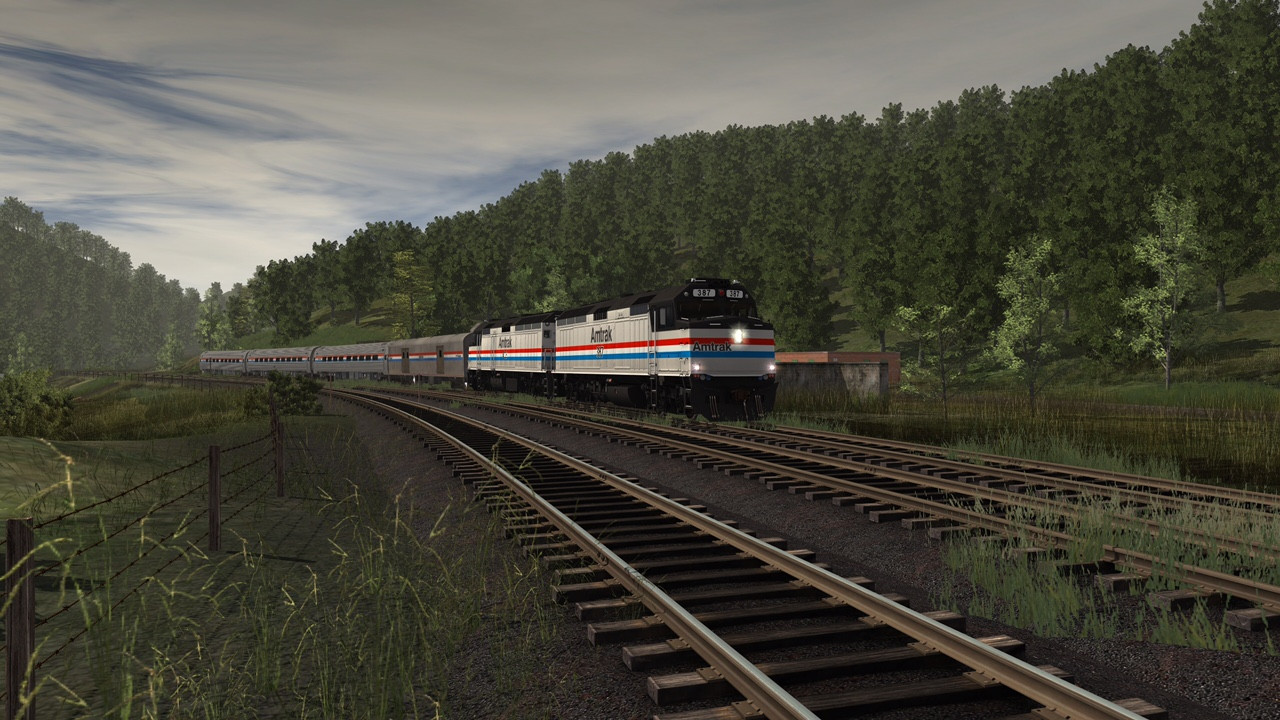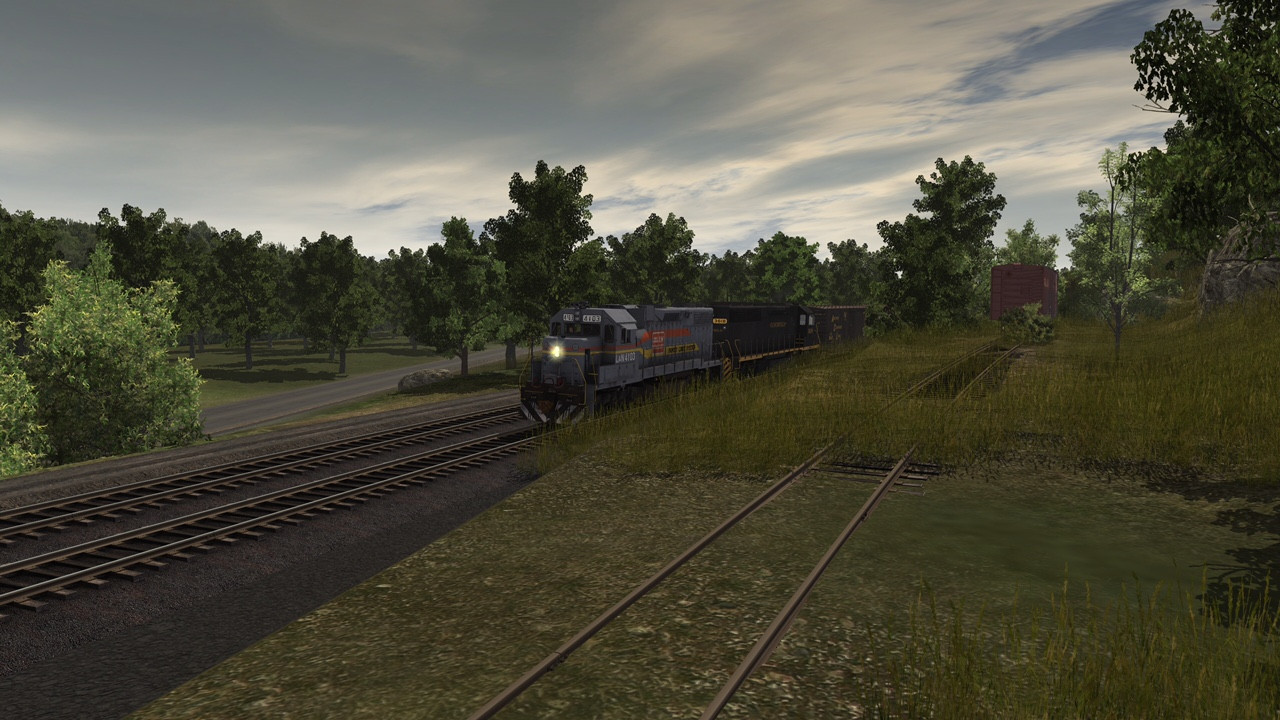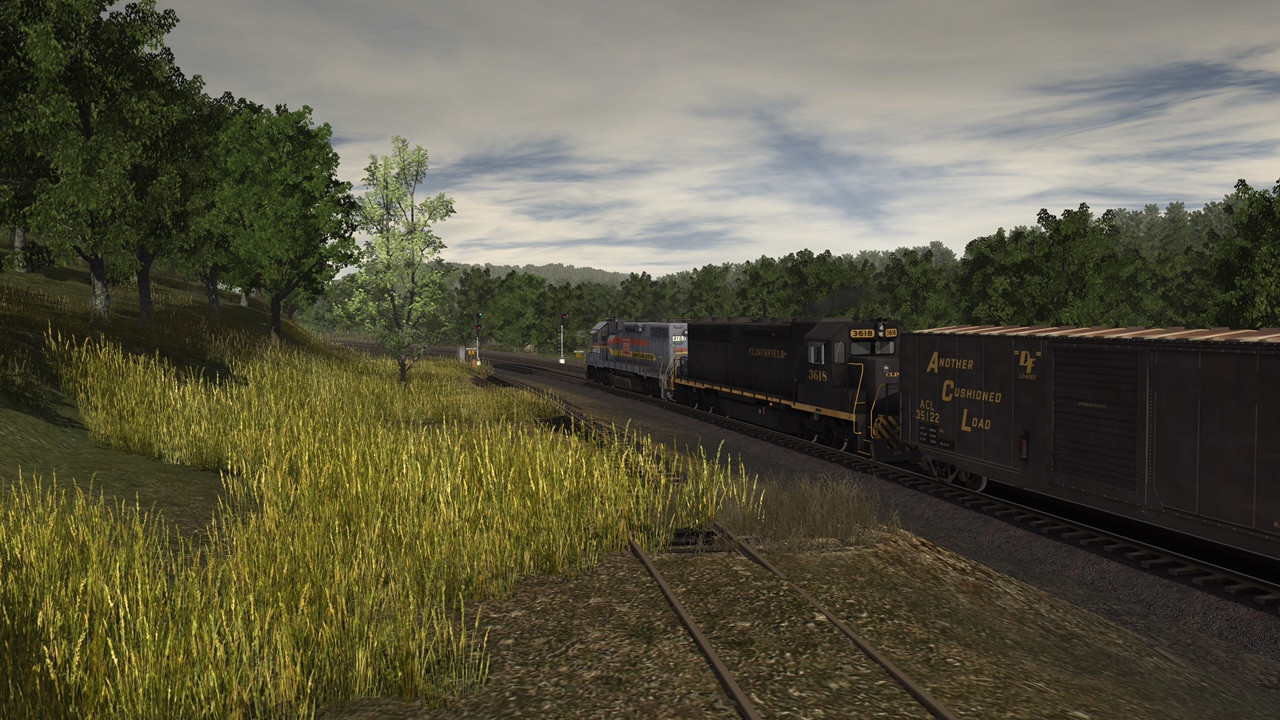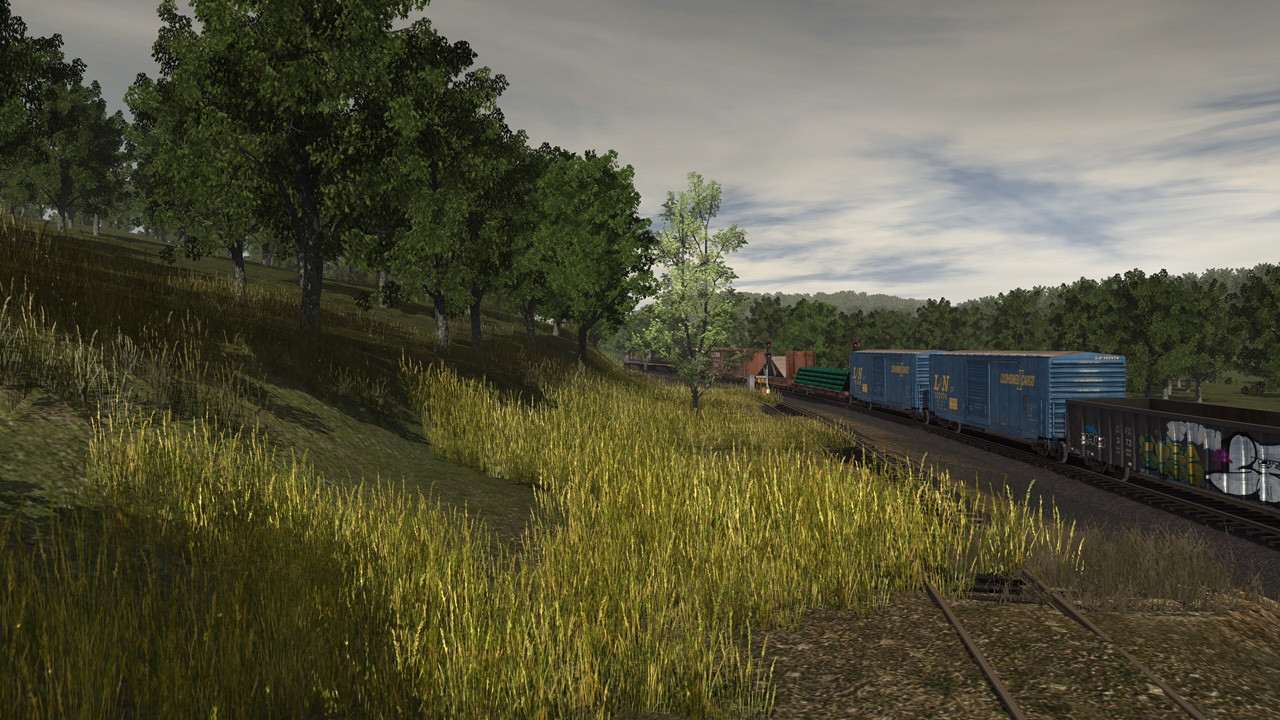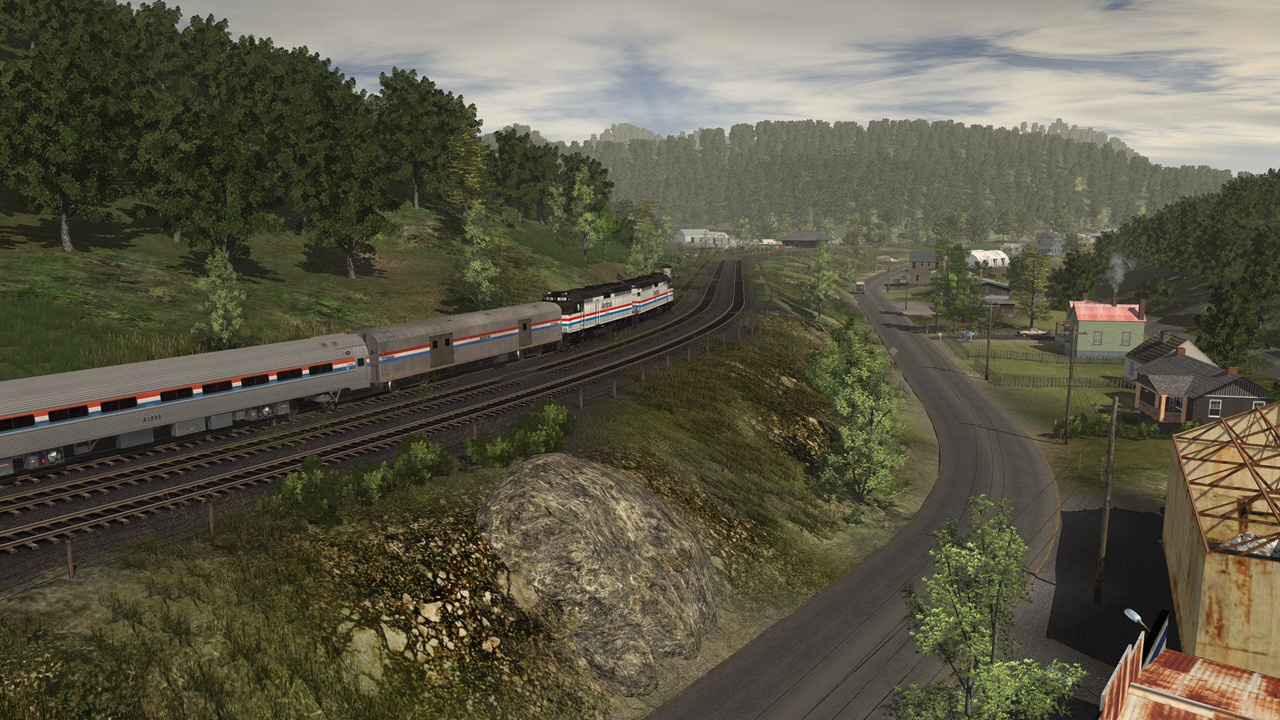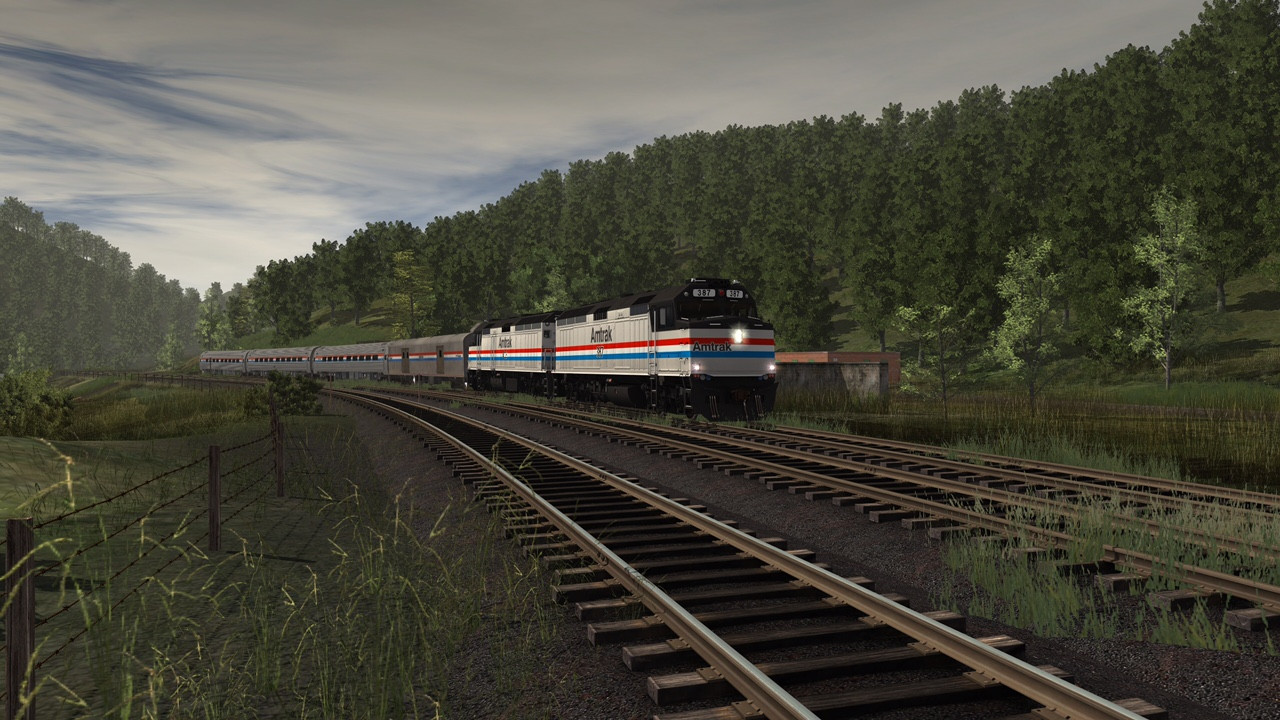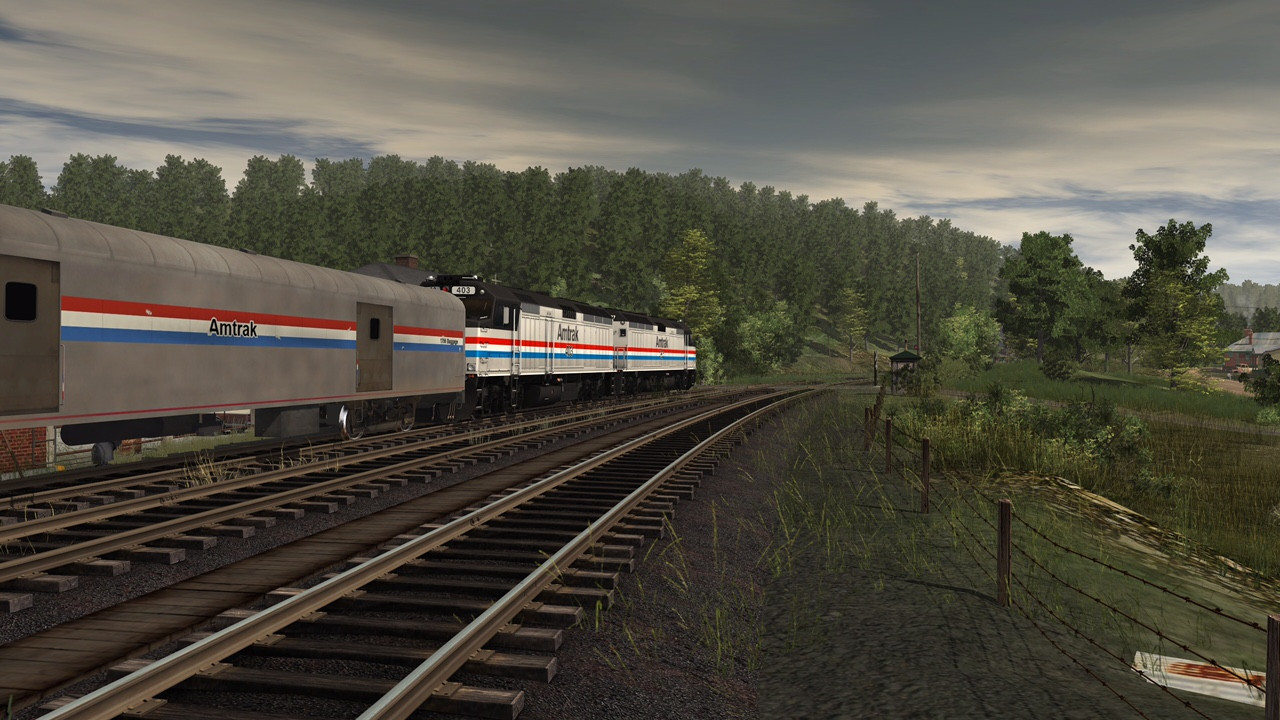 Chris,
I'm glad I found your post, as I thought I might be the only one that has ventured into v-scale and using ProTrak for the operations.  Like you, I had started in the traditional approach of planning a HO scale layout once I had sufficient room to house it, and had started building my fleet of cars.  Eventually I came to the realization that I just did not have the time to accomplish everything I wanted to do until after I retired, which is a ways off.  So I came across some of the same railroad software titles you mentioned starting with Microsoft Train Simulator.  And I do own several versions of Railworks Train Simulator, but I have settled with N3V's Trainz.  Right now, I am using the TANE version of their software.  There is a waybill function within TANE, and some 3rd party add-ons have the capability to generate traffic, but none has come close to the flexibility and capacity of ProTrak.
It has been a long while since I have worked in ProTrak.  I actually had developed a fully working version of what I had hope to be my HO layout within ProTrak years ago.  Now I'm back to re-learning the program and all the changes and improvements since I last was involved.  I'd like to hear more of how your layout is progressing and any challenges you found using ProTrak with v-scale.  To me, all the elements are there in v-scale to properly represent a working model railroad, and this give me the ability to operate now vs. waiting years for the time and space to make themselves available.
I am going to upload some screenshots of my current layout once I reduce the file sizes.  Again, looking forward to hearing more about your railroad and progress to date.
Joe

Forum Timezone:
America/Chicago
Most Users Ever Online: 30
Currently Online:
6 Guest(s)
Currently Browsing this Page:
1 Guest(s)
Top Posters:
Nashville: 222
Joe-SVL: 134
casowest: 81
Jim Brewer: 76
Mark Stafflrd: 49
Bob: 34
Fred: 27
Peter Jackson: 23
jjoyce1: 21
Sigma8510: 18
Member Stats:
Guest Posters: 0
Members: 115
Moderators: 0
Admins: 4
Forum Stats:
Groups: 2
Forums: 10
Topics: 361
Posts: 1456
Newest Members:
mjchern, sooline, Pavlo, rkotsonis, render2017, athenasowl, bearman, t.gregory, bdrake844, DrewMadere
Administrators: earlyrail: 55, friscomike: 105, hunter48820: 22, Jim Moir: 489